Speaking and Presenting Opportunities
Proposal submissions for the March 7-9, 2022 conference are closed.
Conference Themes
The focus for the Advancing Care Conference will be equipping interdisciplinary teams – from frontline staff to leaders – with the best and next practices in: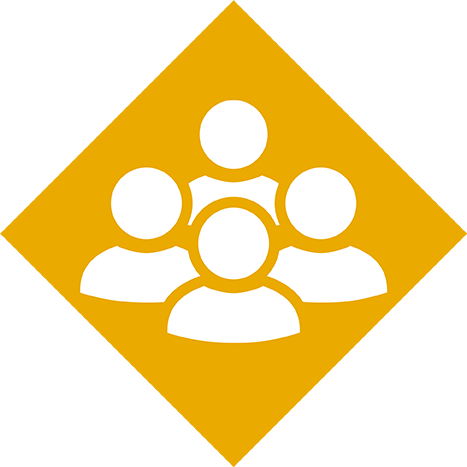 Team Performance
Improve team performance to create better outcomes and a highly reliable organization.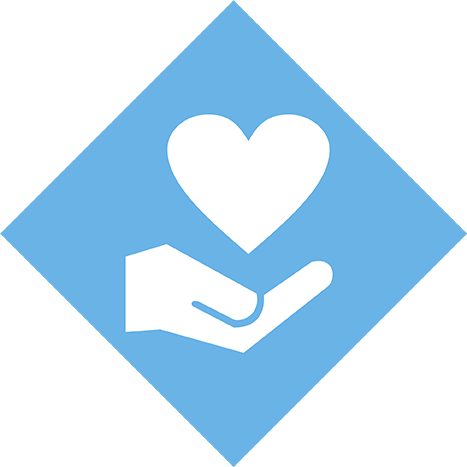 Well-Being
Strengthen individual and team well-being to decrease burnout, enhance connection to work and improve overall team satisfaction.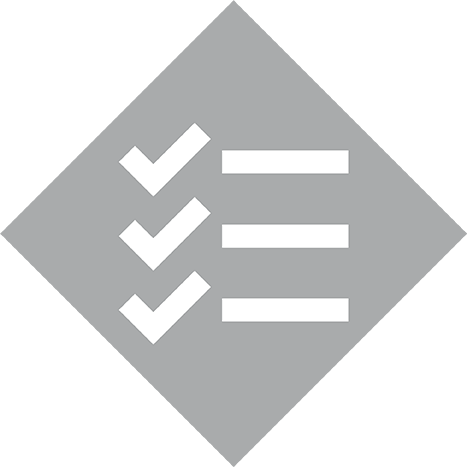 Quality and Outcomes
Execute leading practices in quality improvement and innovation to increase patient safety and value of care.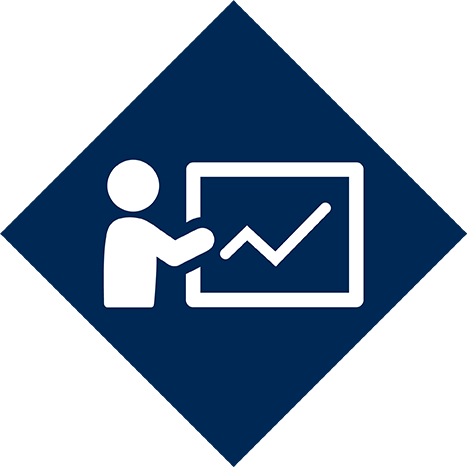 Education and Facilitation
Train the pre-professional and professional workforce to understand patient safety, quality, performance, innovation and care delivery models.
Presentation Formats
A good proposal create a compelling presentation inspires and engages through dissemination of innovative, applicable ideas that meet a real need. The Advancing Care Conference offers several session formats to enhance the learning, sharing and networking experience for conference participants.
Suitable for an experienced speaker or team of speakers who can engage the audience for 60 to 90 minutes, including time for Q&A. It is required to incorporate at least one interactive learning activity or structured discussion.

Suitable for two or more speakers to present for 60 to 120 minutes. Workshops are highly interactive and in a smaller setting for about 50 attendees. It is similar to a classroom. Speakers will encourage group work and skill-building projects. Minimal lecture is required.

The speaker or team of speakers will share a challenge, pitch an innovation solution, or pose an idea for 20 minutes. In the next 40 minutes, the speaker(s) will become the facilitator(s) and invites the audience to discuss and all them to steer the conversation.

Similar to a TED Talk, these are short, engaging narrative-based presentations that capture the imagination, are motivating and passionate, and provide a clear takeaway message. These presentations are around 20 minutes long with minimal to no use of PowerPoint.

Share original content about a project, case study or innovation. Posters will be on display over the course of the conference and there will be a special reception and poster judging contest on Tuesday, Oct. 5, 2021.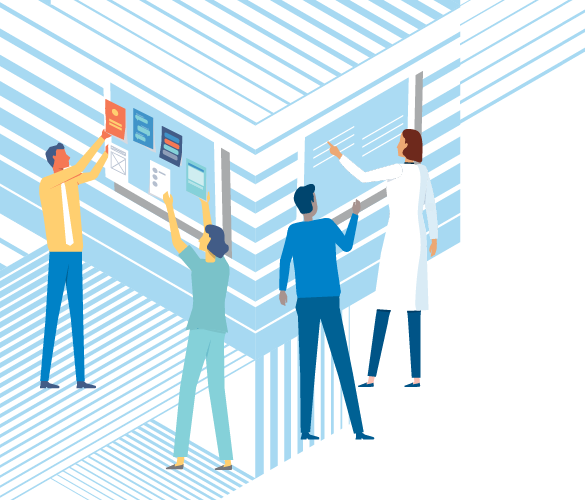 Selection Criteria
The Advancing Care Conference favors proposals that provide a high-level of interactivity for attendees and that go beyond telling the story of a single organization or program. Presentations should share transferable skills, tools or approaches, evaluation metrics and outcomes.
Proposals will be evaluated according to the following criteria:
Amount of interaction and practical takeaways;
Relevance of proposed session to the needs of the current health care landscape;
Clarity and specificity in session description and learning objectives;
Demonstrable results; and
Specific, practical take-home value of the information to be presented.