Where Inspiration Meets Implementation
The AHA Advancing Care Conference is excited to bring together keynote speakers that both motivate and equip attendees to get health care done together.
Monday, March 7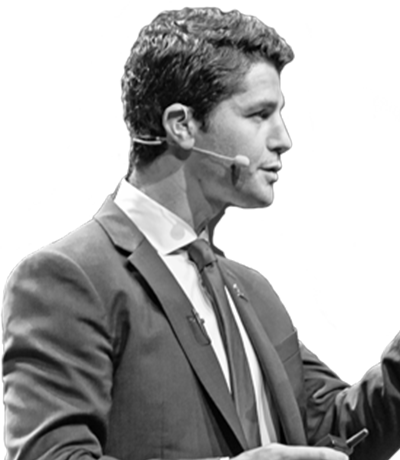 5 Steps to Making the Impossible Possible
Ben Nemtin
Whether you need to set bigger goals or reach the ones you already have, Ben will help you get from "ambition" to "accomplishment." Ben's message of radical possibility combined with his '5 Steps to Make the Impossible Possible' leaves audiences not only inspired but also equipped with tools to tackle the seemingly insurmountable. His system of achieving impossible goals demystifies daunting tasks by turning 'dreams' into 'projects' and creates inspiration through action and accountability. Ben reminds us that it's never too late to start your list and leave your lasting impact on the world. As a result of this program, attendees will learn how to accomplish seemingly impossible goals, identify the #1 thing that holds you back from accomplishing your goals, learn Ben's method to unbury your dreams and keep them unburied, and develop a plan of action to drive you forward towards your goals.
Tuesday, March 8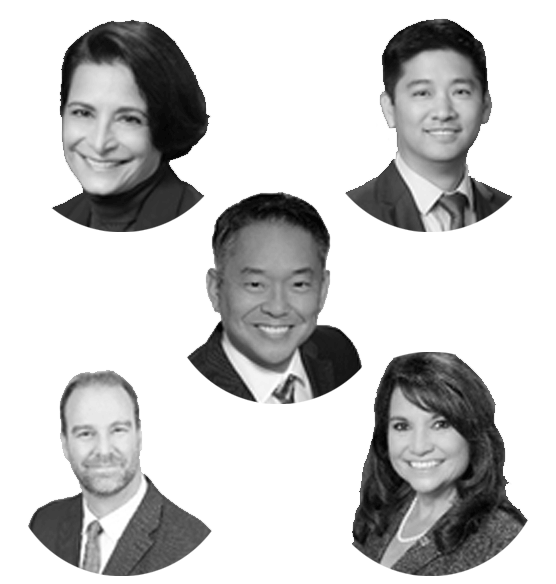 Power in Partnership: Driving Clinical Innovation
David Kim, EVP & Chief Executive, Eugene Kim, CMO, Beth Nunn, Chief Administrator, Laura Ramos, Chief Executive and Troy Gideon, Executive Director of Nursing
In January 2020, Providence was the first health system in the U.S. to receive a confirmed COVID-19 patient in one of its 52 hospitals; since then, Providence has continued to serve thousands of COVID patients in its seven states across the West Coast. But with the current phase of the pandemic, COVID care has become a crisis on the ambulatory side, as well. In this keynote address and panel, you'll hear how Providence leaders on the frontline are driving clinical innovation in care delivery through an integrated delivery network (IDN) model. An IDN enables greater agility – whether its ambulatory physicians rounding on med surg floors when the hospitals are overloaded, or Emergency Room nurses helping staff physician offices when ambulatory cases of Omicron peak. With more than 50% of all physicians employed by a health system and with the industry at large moving more toward value-based care, it's more important than ever to leverage the power of the entire care continuum – we're better together. Join Providence's Chief Executive, Physician Enterprise, David Kim, MD, and frontline leaders from Providence St. Jude Medical Center and St. Jude Heritage Medical Group as they discuss delivering more coordinated, connected care.
Wednesday, March 9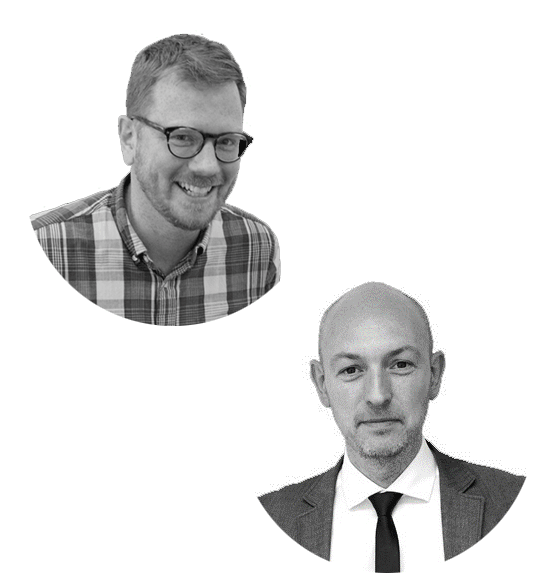 Designing How We Will Advance Care
Matt Kelly, Partner & Business Designer and Marc McLaughlin, CEO & Business Designer
The closing keynote will be lively and interactive. Referencing the 'AHA Moment!' insights journal that you received on Day One, we will reflect on key things that were learned during the conference. Each attendee will then go on a journey to design their own roadmap for advancing care at their home organization. We will ask attendees to identify a challenge that they would like to work on – please think about what that might be before you arrive; it could be clinical, community based, a new innovation....anything that inspires you.
After a brief conversation with others at your table, you will use human-centered design techniques to sketch out the challenge you identified, the people who will be involved, and the critical next steps that you will take when you return home.
The presenters from Do Tank will guide you through your own individual design template, sharing proven techniques for testing new ideas and gaining buy-in from colleagues. Please come prepared to work closely with other attendees and to dive deep into a challenge that is meaningful to you.