Where Inspiration Meets Implementation
The AHA Advancing Care Conference is excited to bring together keynote speakers that both motivate and equip attendees to get health care done together.
Monday, Oct. 4, 2021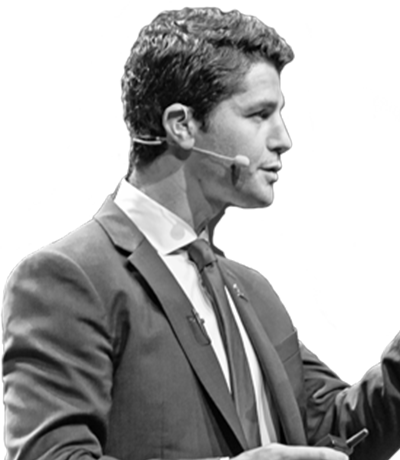 Ben Nemtin
Member of MTV's hit show The Buried Life
New York Times #1 bestselling author
Started an inspiration movement that encourages individuals to realize their dreams and help others
Ben Nemtin is the #1 New York Times bestselling author of What Do You Want to Do Before You Die? and a star of the MTV show The Buried Life. As the cofounder of The Buried Life movement, Ben's message of radical possibility has been featured on The Today Show, CNN, ABC, CBS, FOX, NBC News and Oprah, who called Ben and his friends "truly inspiring." An acclaimed speaker, Ben has keynoted business conferences and corporate leadership teams around the world, garnering standing ovations from Amazon, FedEx, Harvard, Levi's, Microsoft, Verizon and more. In 2019 Ben was named in the World's Top 30 Organizational Culture Professionals by Global Gurus.
It all stems from a battle Ben had with depression over a decade ago. To feel more alive, he created the world's greatest bucket list with his three best friends. They borrowed a rickety old RV and crisscrossed North America, achieving the unthinkable. And most importantly, every time they accomplished a dream, they helped a stranger cross something off their bucket list. From playing basketball with President Obama to having a beer with Prince Harry, from reuniting a father and son after seventeen years to surprising a girl with a much-needed bionic arm—Ben's bucket list quest has inspired millions to realize their true potential.
Tuesday, Oct. 5, 2021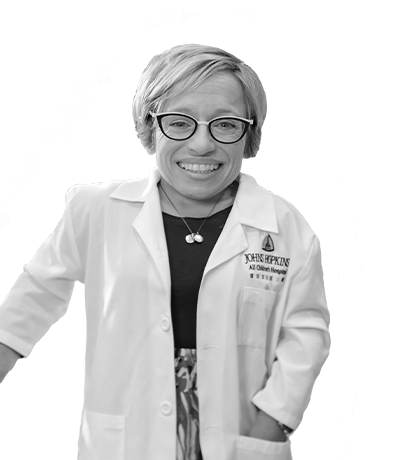 Dr. Jennifer Arnold
Jennifer Arnold, MD, MSc is currently an attending neonatologist and Medical Director of the Simulation Center at Johns Hopkins All Children's Hospital. She is an experienced neonatologist, medical educator, healthcare advocate and simulation researcher with a passion for delivering high quality patient care through innovation, technology and effective debriefing. Dr. Arnold has been involved in simulation education, patient safety, and research endeavors for the last 10 years. She has spoken both nationally and internationally on healthcare simulation and has made inspirational speeches on overcoming obstacles for avenues such as the Texas Conference for Women, Shiners Hospital, Sloan Kettering, March of Dimes and many more. She has received awards including the Ray E. Helfer Award for Innovation in Pediatric Education from the Academic Pediatric Association in 2008, Compassionate Doctor Recognition, and Patients' Choice Award from Vitals.com. She is an active member of the American Academy of Pediatrics, the Society for Simulation in Healthcare, and the International Pediatric Simulation Society.
Dr. Arnold has a rare type of dwarfism called Spondyloepiphyseal Dysplasia Type Strudwick (which involved more than 30 orthopedic surgeries). She is a 4 year cancer survivor. Dr. Arnold and her husband Bill (and their children Will and Zoey) are featured on TLC's docu-drama, The Little Couple, which follows their personal and professional lives and is now in its 10th season! She has also appeared on television programs including Oprah, The Today Show, GMA, Dr. OZ, The Doctors, Wendy Williams, Anderson Cooper and CNN among others.
Wednesday, Oct. 6, 2021
Do Tank
Do Tank is a diverse collection of entrepreneurs, business designers, visual artists, and researchers who approach clients' challenges using design thinking, visual skills, and simple yet powerful tools for structuring and capturing important conversations. Do Tank work leverages both digital (think animations and video) and analog tools (mainly markers and sticky notes!) to drive business rigor, promote experimentation, build consensus, and move teams to action—in pursuit of amazing results their organizations can be proud of.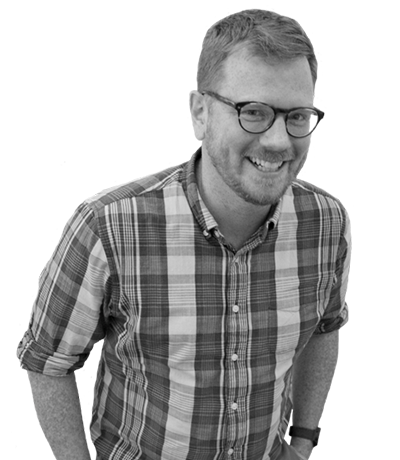 Matthew Kelly

, Partner & Business Designer

Matt is a Partner and Business Designer with our Chicago team and has been part of the team since it formed in 2014.

He assists organizations with alignment and clarity about their current state, competition, economic challenges, and vision for the future.

The majority of Matt's work is in healthcare, where he has a particular focus on clinical improvement, frontline innovation, and helping teams implement High Reliability principles.

Matt has an undergraduate degree from the University of Chicago and an MBA from the University of Illinois at Chicago.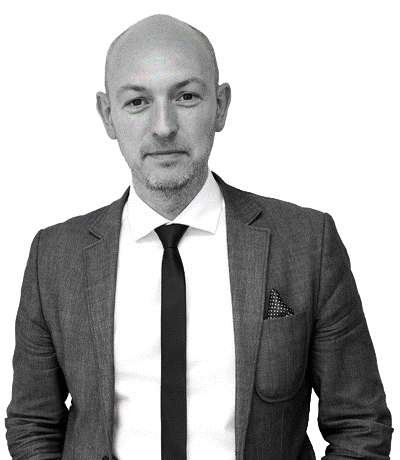 Marc McLaughlin

, CEO & Business Designer

Marc is an experienced strategy consultant and business designer who is responsible for the growth and maturation of Do Tank.

He supports organizations with the use of his bold strategic thinking, creative visual design and practical implementation skills that are ever focused on delivering concrete results.

Marc has an ability to confront the norm and help reduce complexity, allowing organizations to discuss, re-design and determine the critical few next steps required to drive strategic change.

With years of experience (dating back to 2001) with corporates, start-ups, and within a wide range of industry sectors, he enjoys realizing the successful impact of mindset shifts and culture change through the approach that we take.