The Advancing Care Conference runs Monday, Oct. 4 through Wednesday, Oct. 6, 2021 in Chicago.
Complete conference agenda will be released in summer 2021.
The AHA is closely monitoring the COVID-19 pandemic, as well as travel and meeting restrictions and guidelines, and will provide our audience with updates as needed. AHA's top priority is to keep you safe while you pursue your professional education.
If you would like to submit session proposal for the Advancing Care Conference, visit Speaking and Presenting Opportunities for complete details. Call for Proposals is now open. Final proposal submissions are due Friday, May 14, 2021.
Conference Themes
The focus for the Advancing Care Conference will be equipping interdisciplinary teams – from frontline staff to leaders – with the best and next practices in: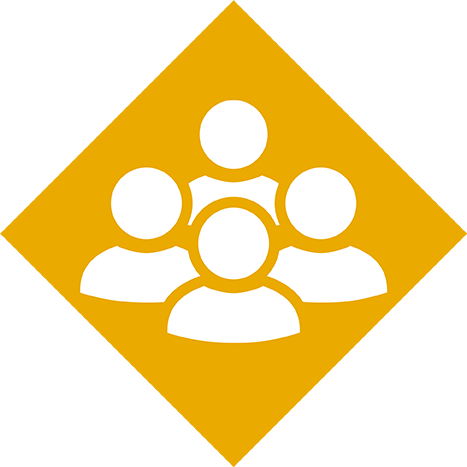 Team Performance
Improve team performance to create better outcomes and a highly reliable organization.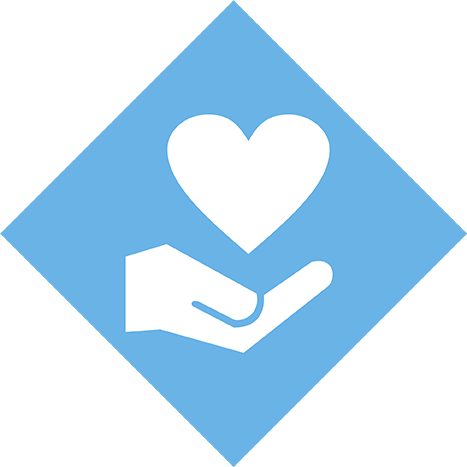 Well-Being
Strengthen individual and team well-being to decrease burnout, enhance connection to work and improve overall team satisfaction.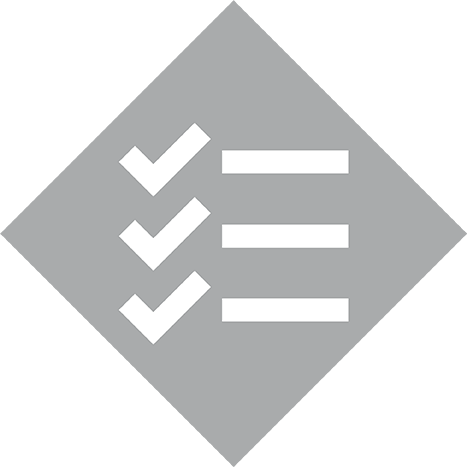 Quality and Outcomes
Execute leading practices in quality improvement and innovation to increase patient safety and value of care.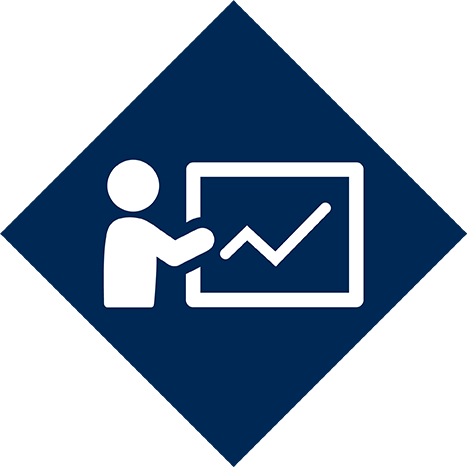 Education and Facilitation
Train the pre-professional and professional workforce to understand patient safety, quality, performance, innovation and care delivery models.