Important Notice:
Given the ongoing impact of COVID-19 and as part of the AHA's continuing efforts to support frontline health care professionals, educators, and leaders, we are postponing the inaugural Advancing Care Conference, originally scheduled for October 4-6 in Chicago, to 2022. Additional details including the new conference date will be forthcoming.
A New, Interactive Conference Experience from the American Hospital Association
Learn more about our innovation sessions highlighting the best and next ideas in health care.
From the AHA Center for Health Innovation comes a brand-new interactive conference experience aimed at the health care professionals who get things done. Using cutting-edge design thinking exercises, attendees are equipped with custom strategies and an actionable plan to tackle challenges. The in-person conference - slated for 2022 – is bookended with virtual experiences to ensure each participant creates a customized plan and is supported through successful implementation.
As we navigate the conference postponement to 2022, please keep in mind that we may make adjustments to the schedule and agenda as needed. Detailed session information is currently unavailable but you can view our high-level schedule and explore conference themes.
Conference Schedule
Tuesday October 5
12:00 PM – 1:30 PM
Lunch & Speed Sessions
Speed sessions will be held 12:15 – 1:15
Wednesday October 6
7:00 AM – 8:00 AM
Breakfast & FRED Talk
FRED Talk will be held 7:15 – 7:45.
Conference Themes
The conference agenda will provide a variety of interactive sessions on the following themes.
Select a theme for a list of potential topics.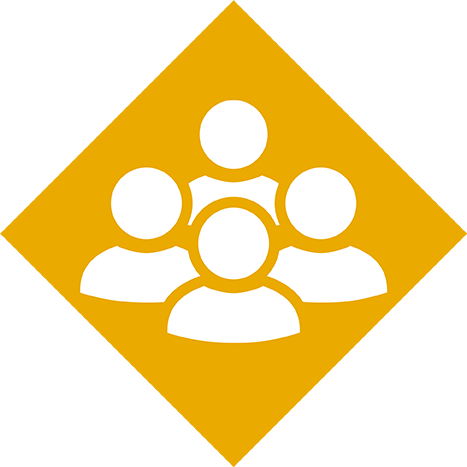 Team Performance
Improve team performance to create better outcomes and a highly reliable organization.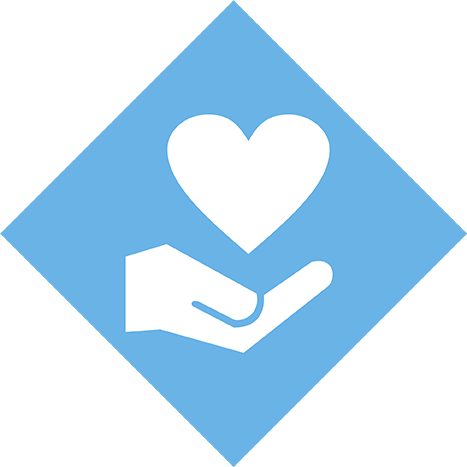 Well-Being
Strengthen individual and team well-being to decrease burnout, enhance connection to work and improve overall team satisfaction.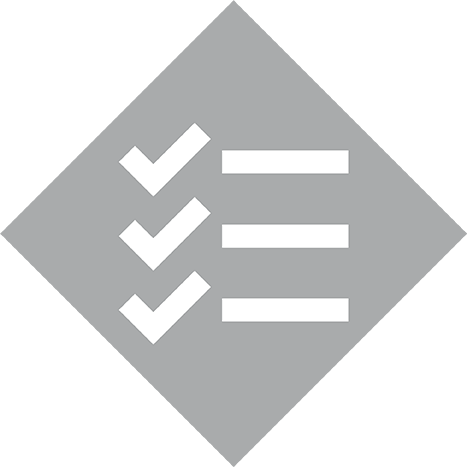 Quality and Outcomes
Execute leading practices in quality improvement and innovation to increase patient safety and value of care.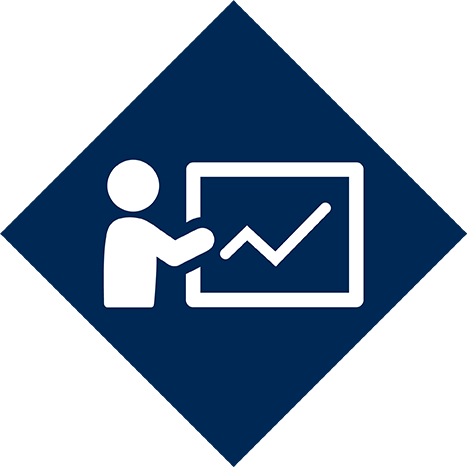 Education and Facilitation
Train the pre-professional and professional workforce to understand patient safety, quality, performance, innovation and care delivery models.
COVID-19 and the AHA Advancing Care Conference
The AHA is closely monitoring the COVID-19 pandemic, as well as travel and meeting restrictions and guidelines, and will provide our audience with updates as needed. AHA's top priority is to keep you safe while you pursue your professional education. If you have any questions, please check our FAQ page or email AdvancingCare@AHA.org AdvancingCare@aha.org.